Take charge of your future.
Online Courses for All
Become an A.Me Course Instructor, Share your knowledge with thousands of students!
" I really recommend AssignmentMe to all my friends. I love that I can take a course and request online tutoring with the Course creator/tutor! "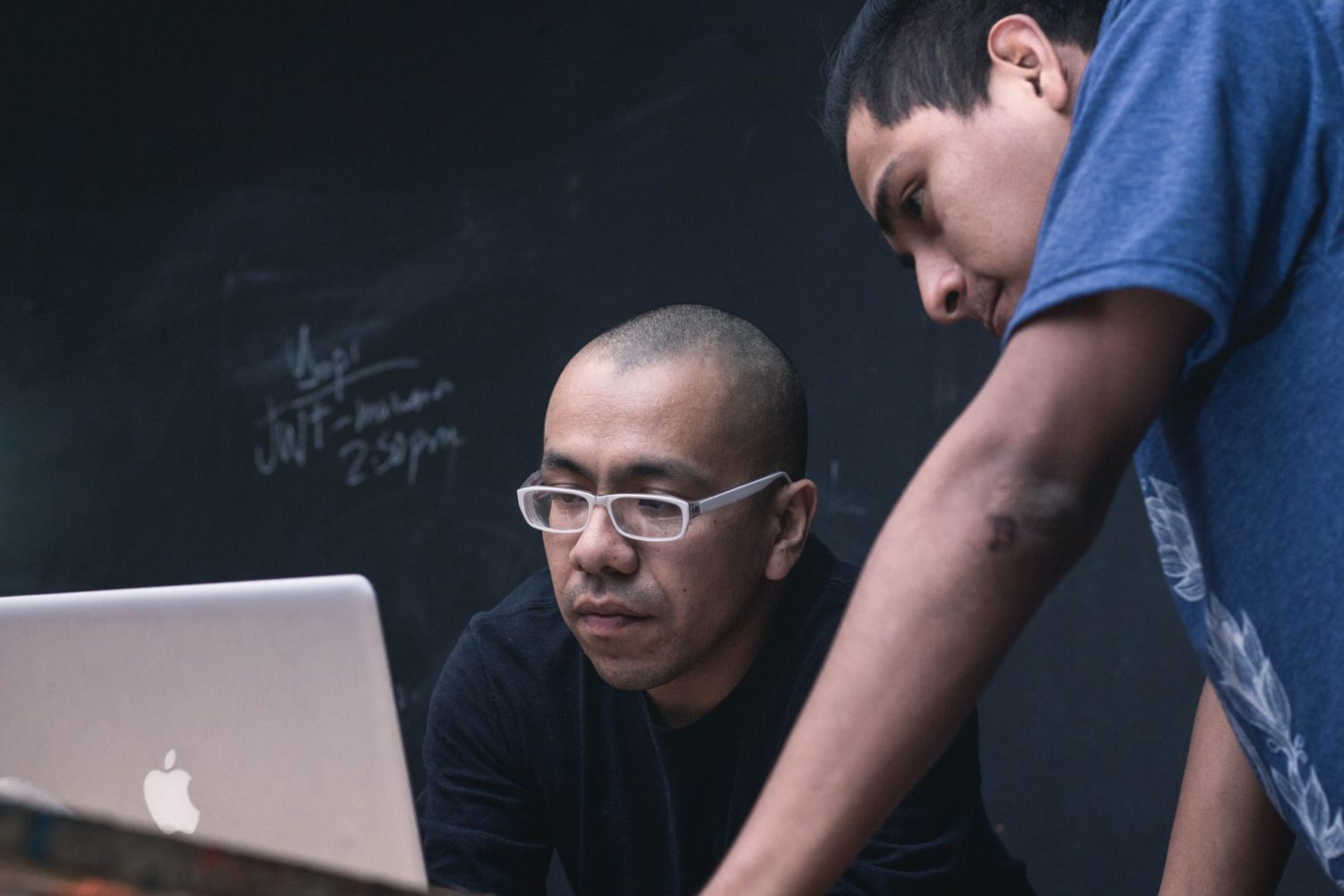 Develop and learn new skills with our continually growing Catalog
Courses are reviewed by our team of experts to ensure you only get quality materials.
Online Courses
Explore a variety of fresh topics
Expert Tutors
Find the right instructor for you